About
I live in Vienna in Austria. Vienna - or Wien as it is called in German - is the gorgeous capital of Austria. Vienna is synonymous with a high quality of life, good food, beer and wine, music and gemütlichkeit. I have been living in Vienna on-and-off for the past many years and after a stay in New York, I decided to settle down in this magnificent city.
City Hall
The city hall is located on the ring road and houses so many events all year.
Burg Theater
Vienna is also beautiful when the snow falls. In December, most of the inner city is dedicated to so many christmas markets that I've lost count years ago.
Opera House
The old opera house is a landmark in the inner city. Located at the ring road close to Karlsplatz, a visitor cannot possibly avoid to take notice of this beautiful building.
My neighborhood
I live in an area of Vienna called Margareten. Located next to Naschmarkt, the door to The Balkans and the entire eastern region is wide open - I love it.
Chinatown
As an extra bonus, Chinatown is only a couple of blocks away and if you fancy chinese foods there are tons of diners, restaurants and supermarkets readily available.
My flat
I live in a nice penthouse with a view over the rooftops to the small mountains surrounding the city. The apartment is what is referred to as a "dachboden ausbau". What this means is that the entire roof is removed from an old house, and a brand new apartment is built on top of the building.
My kitchen
I love to cook fish in my kitchen - although we don't have any coastline in Austria, fresh fish is readily available.
Sunset
The sun sets over the mountains that surround the city. With a view over the rooftops to the small mountains surrounding the city, I cannot possibly complain.
Terrace at day
It often gets very hot on the terrace so a parasol is a must. On the positive side is that I almost live on the terrace when the weather allows it.
Terrace at night
In the hot summer nights I often use the terrace until midnight.
Summer
In the early summer, all the flowers bloom.
Autumn
When the Autumn comes, the leaves on many plants turn a beautiful dark red color.
Winter
Unfortunately the winter in Vienna can be quite cold with loads of snow.
Selfie
Selfie, sushi and a beer.
New Year's in Vienna
You can feel the thick ambience of happiness in the city center on New Year's eve.
Contact
My home address
Torben Ring
Kleine Neugasse 13/1/22
A-1050 Vienna
Austria
My location
Skype me
My Skype username is ringdk. Due to spam on Skype, I'm currently running Skype in a closed contacts mode, so you need to exchange contact info to call me or to use the chat option.
Skype me
Mail me
You can send me a mail by clicking the button. If I do not answer, your mail has been deleted by my somewhat aggressive anti-spam filter.
Interests
Ina's paintings
A very skilled young artist, Ina Fasching, lives on the same street as me. I actually met her as I went for a beer in a small "Beisl" across the street. I did not know what she actually did, but as I am a curious person I asked her: What do you do, when you are not serving me beer?
She told me that she was an art student at the famous art school here in Vienna. Of course I wanted to see her paintings, and I liked them very much.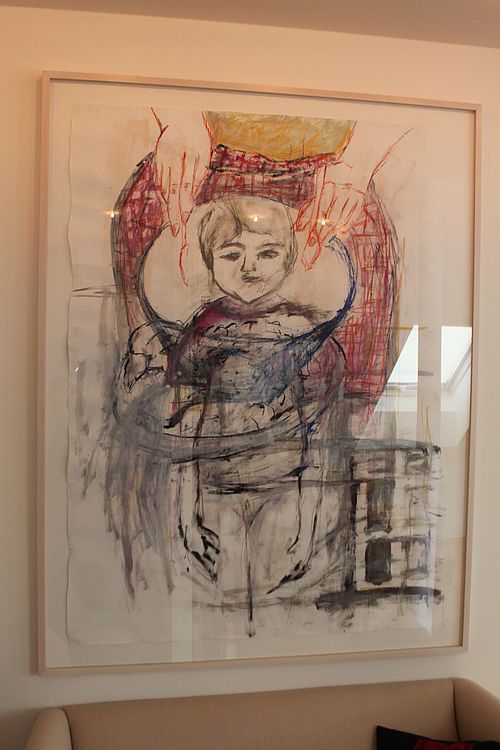 Der König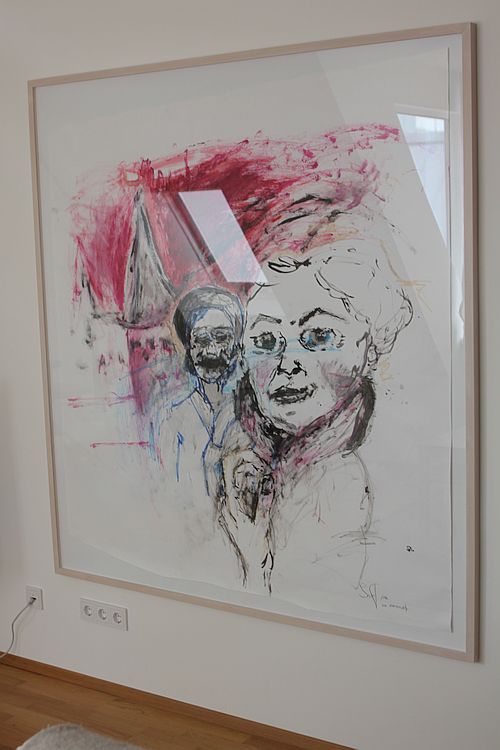 Kirchengang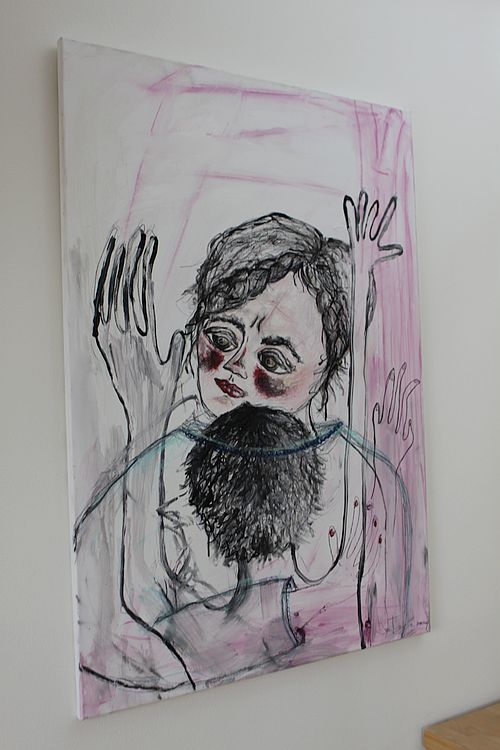 Die umarmung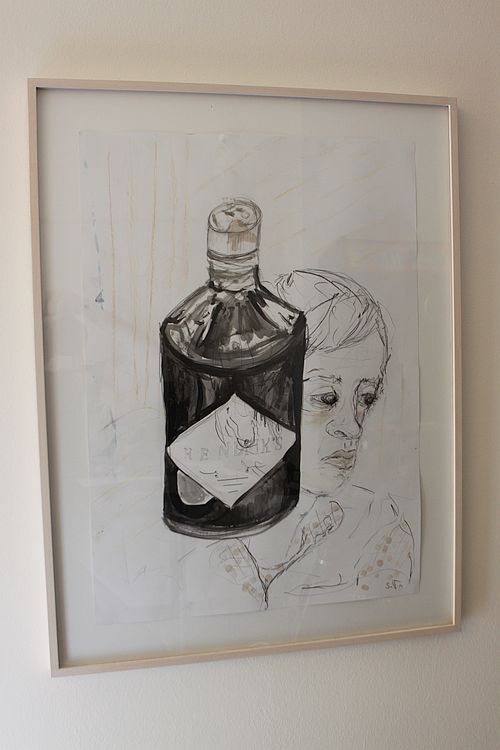 Sperrstunde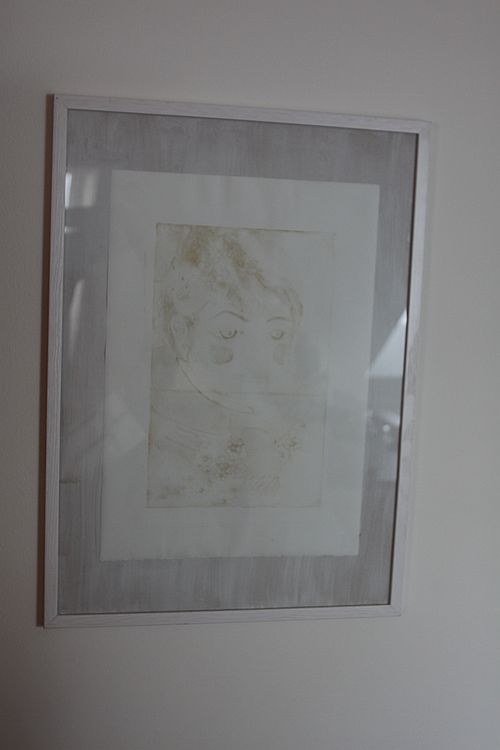 (tiefdruck) einzug ins haus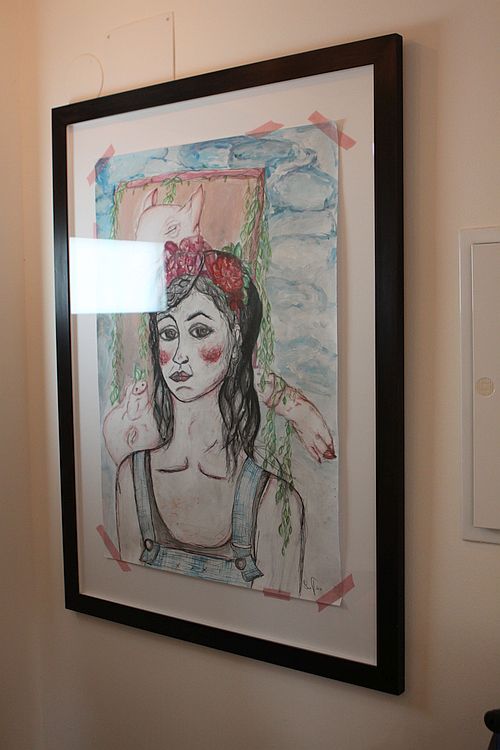 Zwischenspiel am pazifik
PCB Editor
Below some screen dumps from my PCB Editor. I plan to write a short manual, but for now intuition will have to do.
Hi-Fi Projects
I like to build Hi-Fi equipment myself. It gives me the possibility to play with various setups and change things on the fly. At the same time, I have full control over the component and build quality.
Restoration of a second hand Linn LP12.
My 4 stage tube RIAA/Line preamplifier.
My 5 stage tube RIAA/Line preamplifier.
My Tube Tester
When dealing with tube based equipment it is equally important to be able to test tubes, and I realized I was in need of a tube tester. Back in the 50's and 60's, tube testers were commercially available, but nowadays they are an almost extinct species, which left me with two options. Either I had to buy a vintage tester and give it a major overhaul or build a new one from scratch. I opted for the latter as I found an excellent design done by Steve Bench. I used his basic design and modified it to my own needs.
MAME Box
This album shows the Step by Step process that I went through when I was building my MAME arcade cabinet.